Eye Procedures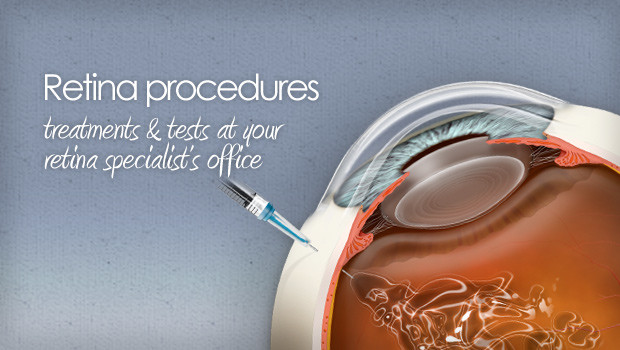 Published on August 13th, 2012 | by ddeupree
Visudyne Photodynamic Therapy
Photodynamic Therapy (PDT) is a treatment for wet age-related macular degeneration (ARMD), a disease that involves abnormal blood vessel growth in the macula.
PDT with Visudyne can stabilize vision and significantly reduce the risk of vision loss in certain patients with wet ARMD. Additionally, PDT with Visudyne has been proven to help slow abnormal vessel growth in patients with wet ARMD.
Visudyne therapy is a two-step procedure that can be performed in the doctor's office. First, the Visudyne, a light-sensitive drug, is injected intravenously into the patient's arm. As the drug flows naturally through the body's vascular system, it will pass into the abnormal blood vessels in the macula at the back of the eye. The drug is then activated by shining a non-thermal or "cold" laser into the patient's eye.
After the treatment, the patient is instructed to avoid exposure to direct sunlight for two days. After these two days, the patient may resume normal outdoor activities without any special precautions. Because this is a multi-course therapy, the patient will likely receive more than one Visudyne treatment if Dr. Deupree believes it will be beneficial to them.
Often, a diagnostic study like fluorescein angiography or OCT macula scan is performed during follow-up visits to check the retina and macula for any residual or recurring active leakage. These diagnostic tests will help the doctor to make a good, informed decision as to whether to recommend further augmentations to the PDT laser.