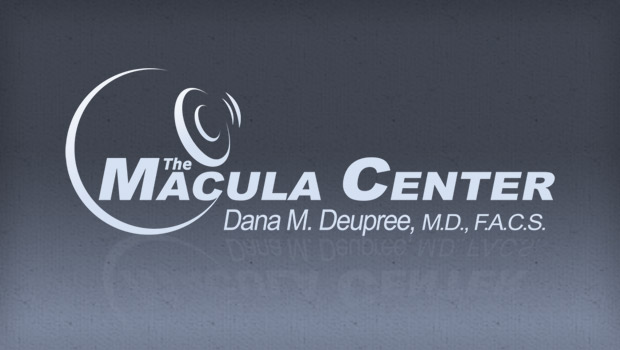 Clearwater retinal specialists at The Macula Center
Meet the retinal specialists of The Macula Center
Since 1991, Tampa Bay retina specialist, Dana M. Deupree, MD, FACS, has served vitreo-retina patients in Florida. Dr. Deupree manages a wide range of eye conditions including Macular Degeneration, Diabetic Retinopathy, Macular Pucker, Macular Hole, Retinal Tear & Detachment and Floaters. Dr. Deupree is a board-certified ophthalmologist, vitreo-retinal specialist and surgeon, practicing at The Macula Center, located in Clearwater — a short drive from Tampa and St. Petersburg.
With the additions of retina specialists, Jason Handza, DO, in 2014 and Dr. Tolentino in 2017, Dr. Deupree has greatly broadened the existing scope of eye care services and health insurance plans being accepted at The Macula Center and enabled more patients to get a timely appointment with just a quick phone call.

About our retinal specialists
Our board-certified ophthalmologists specialize in diseases and conditions of the retina and vitreous. Macular degeneration, diabetic retinopathy, macular pucker, floaters, retinal tears and detachment and any other vitreo-retinal diseases.
The Macula Center is conveniently located almost across the street from Mease Countryside Hospital.  Across the hall from The Macula Center is the Safety Harbor Surgery Center, where we perform our eye surgery cases. With new, state-of-the-art, modernly-equipped surgical devices and certified, trained personnel, there are not too many places in Florida where you can receive higher quality surgical eye care.