Eye News Tampa Bay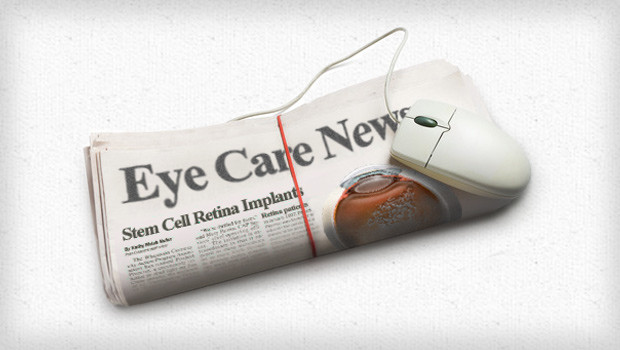 Published on September 1st, 2015 | by ddeupree
Stem cell treatment used for macular degeneration
Damaged retinas from macular degeneration are restored with stem cell treatment
Macular degeneration can damage and destroy the retinal pigment cells in the macula, the part of the eye that allows you to see fine detail. Once these pigment cells are damaged, there is no way to recover them.
Research scientists in Boston's Schepens Eye Research Institute, where Dr. Dana Deupree spent a year doing research, have reported that they've used stem cell treatment with cells derived from skin, to regenerate large, damaged areas of retina and macula cells in mice.
Transplanted cells… altered themselves to become functional retinal photoreceptor cells
The Schepens scientists harvested skin stem cells from the tails of mice. The induced (pluripotent) stem cells (IPSCs) have the ability to morph into any other cell type in the body — similar to the controversial embryonic stem cells, which have ethical and political issues.
These cells, along with some chemical "nudging", altered themselves to become functional retinal cells and after 4-6 weeks, assembled into healthy retinal tissue.
When the mouse eyes were tested with special tools that measure the electrical responses of the sensory cells in the retina, researchers discovered a significant increase in visual function.
There has been an abundance of research in the areas of stem cell treatment and therapy for the multiple eye diseases that don't currently have cures. These diseases include macular degeneration, retinitis pigmentosa, diabetic eye diseases and many others.
These cells… altered themselves to become functional retinal photoreceptor cells
Hopefully, these early lab rodent studies will result in novel therapies and other stem cell treatment ideas in upcoming years.
Check back here at our website as Dr. Deupree actively researches new approaches in stem cell treatment and eye disease therapies.
As of right now, The Macula Center and Dr. Deupree
DO NOT

perform stem cell transplant for any eye disease.