Eye Disease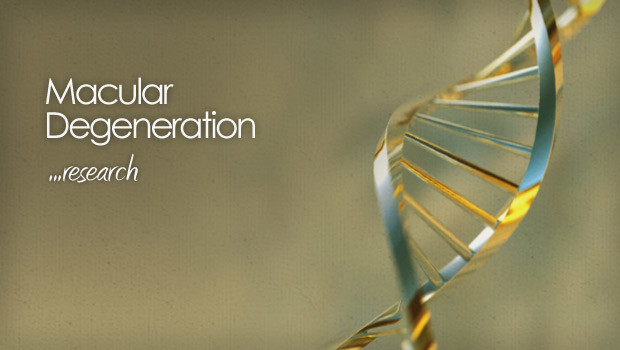 Published on January 14th, 2016 | by ddeupree
Macular degeneration research
From new drug therapies to micro-telescopic implants, macular degeneration research abounds
Age Related Macular Degeneration (ARMD)
leads to vision loss and, in some cases, significant central vision loss in millions of people. It is a leading cause of legal blindness in the United States. Macular degeneration research is discussed on this page and links to macular degeneration research resources are provided here.
Over the last few years, there has been a strong increase in awareness among macular degeneration researchers, the federal government and private pharmaceutical companies as to the magnitude of this problem. This has led to significant economic resources being focused on this problem, resulting in new and innovative therapies.
While new lasering techniques and pharmaceuticals are exciting, there are also significant preventive steps that patients themselves can take in order to reduce the risk of ARMD. You can view many tips and techniques for slowing and preventing macular degeneration on our nutritional links to AMD page.
AMD Research Links
» Gene therapy for macular degeneration
Related Macular Degeneration Links
» Macular Degeneration – the disease
» Macular Degeneration and Nutrition
» Macular Degeneration Research
» Macular Degeneration procedures and surgeries