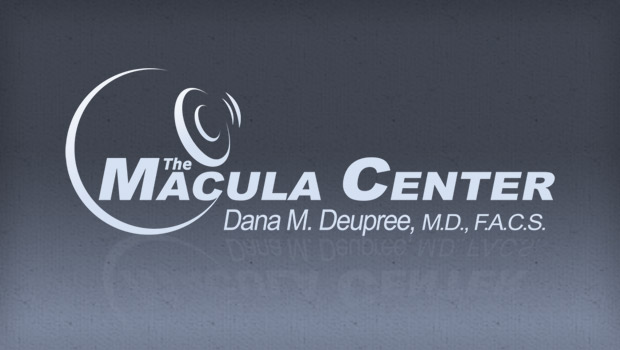 Request an eye appointment with our retina doctor in Clearwater
Phone: (727) 789-8770       Fax: (727) 789-8784
Clearwater Office
3280 N. McMullen Booth Road, Suite 120
Clearwater, FL 33761
Maps / Directions     Insurance plans     Download New Patient Forms
Doctor Deupree sees new patients every Tuesday and Thursday at The Macula Center in Clearwater, Florida. He specializes in conditions and diseases of the retina and vitreous.
Eye appointment for:
He manages all retina conditions and does surgical correction of most any vitreous or retina disease.
Eye appointment services:
The Macula Center is located in the Safety Harbor Surgery Center building, diagonally across (McMullen Booth Road) from Mease Countryside Hospital. Dr. Deupree is devoted exclusively to treatment of the retina, vitreous and macula.  He specializes in the medical and surgical management of all types of vitreo-retina problems: Macular Degeneration, Diabetic Retinopathy, Macular Hole, Macular Pucker, Floaters, Retinal Tears and Detachments and any other genetic retina problems and conditions.
New patient eye appointments are almost always available and we can usually get you an eye appointment within a day or two. If you make an eye appointment and are a new patient, be sure to download our New Patient Forms and fill them out. This will save you a little waiting room time.
To make an appointment, call 727-789-8770. Here is a Google Map to our office.