Eye News Tampa Bay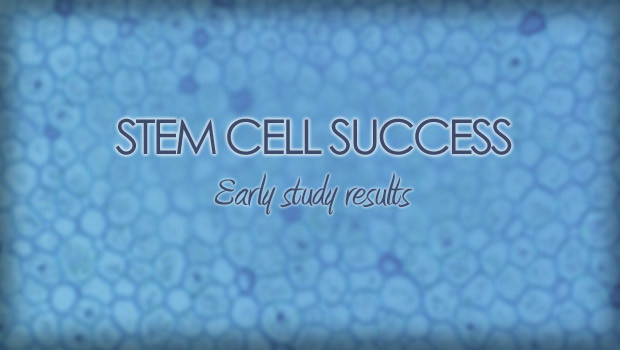 Published on September 29th, 2015 | by ddeupree
Retina stem cell transplant successful for initial patients
UCLA researchers report gains in vision in stem cell transplant study patients
Two legally blind patients received stem cell transplants of specialized retina cells, derived from human embryonic stem cells, to treat their long-term, vision-debilitating retinal diseases.
The patients, who had the stem cell retina transplant surgery in July, 2011, gained vision improvements resulting in several letters on an eye chart.
The stem cell transplant procedure involves retina eye surgery in which retinal pigment epithelial (RPE) cells are placed under the top-most layers of the retina, in the areas of disease-damaged RPE cells. These donor RPE cells are derived from embryonic stem cells.
The two patients in the clinical trials were given a relatively low dose of cells and subsequently received several weeks of immunosuppression therapy.
The two patients suffer from different forms of retina and macula disease. One has Stargardt's disease — a genetic form of juvenile macular degeneration that causes progressive central vision loss, starting at a relatively young age. The other has dry, age-related macular degeneration — an aging change in the macula that can lead to severe central vision loss. Both of these conditions slowly destroy the retina's important RPE cells — the underlying pigment cell layer in the retina that is responsible for nourishing retinal sensory cells.

After four months of close monitoring, both patients' retinas showed no signs of rejection or abnormal complications. Both patients enjoyed improvement in visual acuity, although not dramatic.
The Stargardt's patient went from being unable to read an eye chart pre-operatively, to reading 5 letters on the eye chart post-operatively. The age-related macular degeneration patient improved from 21 to 28 letters on the eye chart.
The most promising element of these clinical trials is the fact that the RPE donor stem cells were not rejected by the body and continue to function as viable, functional cells.
These patients were early subjects in two separate clinical trials. In their next phase, these trials will enroll 12 more specific patients and we will look forward to more exciting outcomes as biomedical researchers develop these novel approaches to this frustrating, debilitating eye disease — macular degeneration.
Check back here at our website as Dr. Deupree actively researches new approaches in eye disease treatments and therapies.
As of the time of this post, The Macula Center and Dr. Deupree DO NOT perform stem cell transplant for any eye disease.