Eye Medications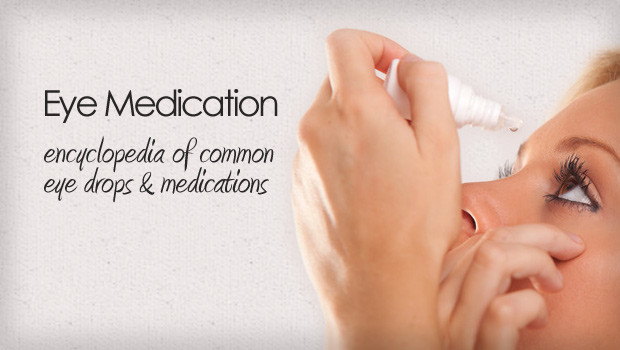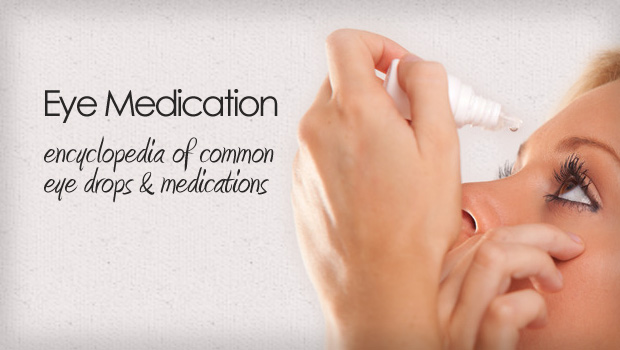 Published on August 3rd, 2012 | by ddeupree
Xalatan eye drops for the treatment of glaucoma
Xalatan is an eye drop used to control glaucoma
Drug name: Latanoprost (la ta' no prost)
Why is Xalatan medication prescribed?
Xalatan, also called Latanoprost, is a topical eye medication used to reduce pressure inside the eye. It is used to treat eye conditions, including glaucoma and ocular hypertension, in which increased pressure can lead to a gradual loss of vision.
This medication is sometimes prescribed for other uses; ask your doctor or pharmacist for more information.
How should this medicine be used?
Xalatan comes in the form of eye drops. Usually, one drop is applied to the affected eye(s) once a day in the evening. If Xalatan is used with other topical eye medications, allow at least 5 minutes between each medication. Follow the directions on your prescription label carefully, and ask your doctor or pharmacist to explain any part you do not understand. Use Xalatan exactly as directed. Do not use more or less of it or use it more often than prescribed by your doctor.
Xalatan controls glaucoma but does not cure it. Continue to use Xalatan even if you feel well. Do not stop using Xalatan without talking to your doctor.
For eye drop installation instructions, click here.
If you still have symptoms of glaucoma (eye pain or blurred vision) after using this medication for a couple of days, call your doctor.
What special precautions should I follow?
Before using Xalatan:
tell your doctor and pharmacist if you are allergic to latanoprost or any other drugs.
tell your doctor and pharmacist what prescription and nonprescription medications you are taking, including vitamins.
tell your doctor if you are pregnant, plan to become pregnant, or are breast-feeding. If you become pregnant while using latanoprost, call your doctor.
if you are having surgery, including dental surgery, tell the doctor or dentist that you are using latanoprost.
What should I do if I forget a dose?
Apply the missed dose as soon as you remember it. However, if it is almost time for the next dose, skip the missed dose and continue your regular dosing schedule. Do not apply a double dose to make up for a missed one.
Xalatan side effects?
Although side effects from latanoprost are not common, they can occur. Tell your doctor if any of these symptoms are severe or do not go away:
stinging, burning, itching, watering, or swelling of the eye
redness of the eyelids
irritation
dry eyes
Latanoprost may increase the brown pigmentation in your iris, changing your eye color to brown. The pigmentation changes may be more noticeable in patients who already have some brown eye coloring. This change usually occurs slowly. Call your doctor if you notice this change.
What storage conditions are needed for this medication?
Keep this medication in the container it came in, tightly closed, and out of reach of children. Store it at room temperature and away from excess heat and moisture (not in the bathroom). Throw away any medication that is outdated or no longer needed. Talk to your pharmacist about the proper disposal of your medication.
What other information should I know?
Keep all appointments with your doctor. Your doctor will order certain eye tests to check your response to latanoprost.
Remove contact lenses before using latanoprost. You may replace the lenses 15 minutes after applying latanoprost.
Do not let anyone else take your medication. Ask your pharmacist any questions you have about refilling your
See also…
© 2000 Novartis; used with permission