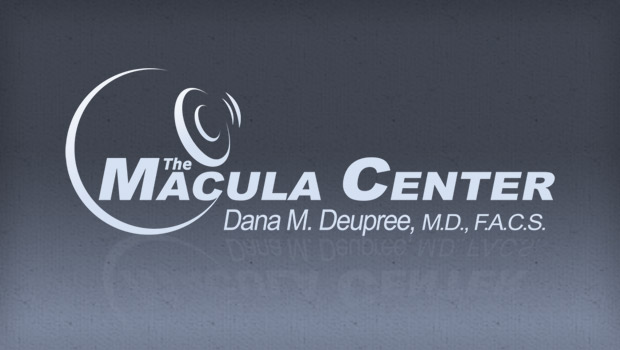 Contact Dr. Deupree – Clearwater retina eye doctor in Tampa Bay
Dr. Deupree's Clearwater retina office
We offer the following options for contacting The Macula Center:
Telephone
Office address
Maps / directions
Medical questions
Email
Website comments/questions
If you are not a Macula Center patient and you have a medical question, click here.
If you are currently a patient of The Macula Center and have a question regarding your care, please call (727) 789-8770 or email us at webmaster@maculacenter.com
The answers to most eye questions can be found on this website. Please use our powerful search tool to find your search topic.
Phone numbers
Appointment desk
(727) 789.8770
(727) 789.8784 – FAX
Office
The Macula Center
3280 N McMullen Booth Rd, Suite 120
Clearwater, Florida 33761
Phone: (727) 789-8770
(727) 789.8784 – FAX
Medical questions via email
If you have an eye emergency, please call your physician, emergency room or The Macula Center immediately at (727) 789-8770
Unfortunately, due to the many variables inherent with medical questions, it is impossible to answer medical questions via e-mail.
If you are an established patient with The Macula Center or wish to become one, please call (727) 789-8770.
Email Contact
Due to an overwhelming amount of email questions, we regret that we can not answer all questions sent to us. If you would like to set up a consultation with The Macula Center, click here for phone numbers. Please do not email medical questions.
Website comments
Comments/questions about this website – Email Us